EDITING SERVICES OFFERED
Manuscript Evaluation and Substantive Reviews
Before you consider having your manuscript edited, how confident are you that your manuscript is ready for editing? A manuscript evaluation and substantive review will go a long way in giving you confidence to take your manuscript to the copyediting or publishing phase. Having your manuscript reviewed and evaluated will save you money in the long run. It will eliminate or minimize structural and substantive issues that normally require extensive and costly efforts to correct. Substantive evaluations from a knowledgeable editor will quickly identify errors that can easily be corrected at the writing and re-writing phase. This is a highly recommended but often overlooked stage of the book development and editing process.

Copyediting
Whether you are writing for trade publication or for self-publication, having your book professionally edited will greatly enhance the chances of its success. If your manuscript is ready for this phase, having your manuscript edited will further address, correct, and improve the following:
STRUCTURE: Is your book organized in an effective manner?
LANGUAGE: Is your language use readable, grammatical, and accurate?
STYLE: Does your style and presentation suit your target audience?
CONTENT: Does your material reflect the standards of the subject and its genre?
Each one of these areas go a long way in determining whether your book will flounder or flourish, be highly recommended or quickly forgotten.

READY FOR EXCELLENCE?
When you are ready to proceed, submit your manuscript, or an email expressing your interest in having your manuscript edited. Depending on what your manuscript requires, I will be able to assist you in any of the following ways:
MANUSCRIPT EVALUATION and SUBSTANTIVE REVIEW — A review of your manuscript to determine if it is publication-ready and detailed feedback on what you need to make it ready.
COPYEDITING — A thorough editing of your manuscript to address structure, language, grammar, logic.
PROOFREADING — Before your book goes to print, submit your pre-print digital or paper galleys for a professional look to address any remaining issues.
BOOK DEVELOPMENT — Everything you need to take you from writer to published author >> concept development, re-writing, editing, interior book design, cover design, as well as arranging print production.

PRICING
Rates are based on the type of editorial work you need. Send me an email inquiry and I will forward a breakdown of my rates.
When I've had a chance to look at your editing needs I will provide you an estimate for the project before any work commences.

You can reach me via email at editor@urbanmysticbooks.com.

Thank you, and best wishes in your writing and book creation endeavors.

In service,
Chris Dube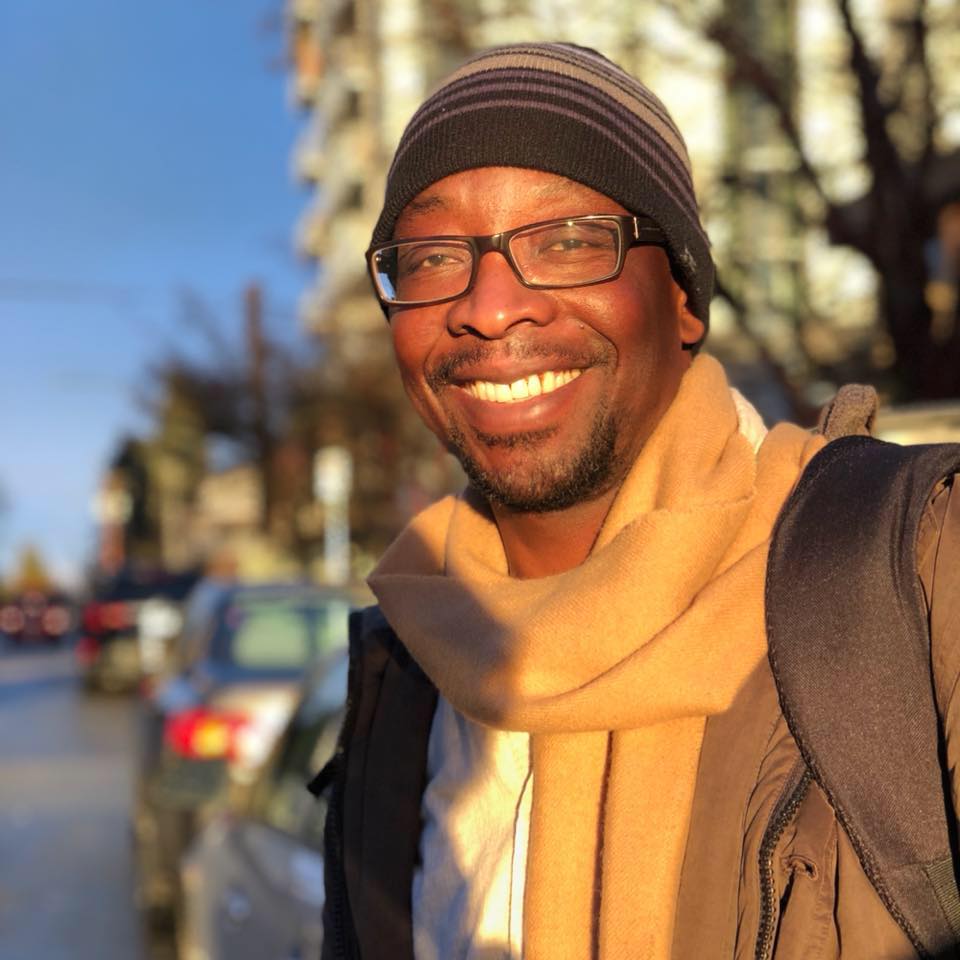 EDITOR RESUME and EXPERIENCE

In addition to ongoing in-house work for Urban Mystic Books involving the creative and technical process of bringing words to print, I have had the privilege of working with and for (among others) the following artists, writers, publishers, and associations.
Namaste Publishing — Constance Kellough, Publisher / President. Manuscript evaluations and copyediting (various titles).
Kabir Association of Canada. Book development projects for:

Kabir: Songs of the Divine

; and,

The Complete Bijak of Kabir

.
Justin Thomas (Label Liberation). Substantive and copyediting for Justin's creative text on the subtleties of the labeling process that people are impacted by.
Rob Tanner (Ocean Visions). Book development for:

Invitation to Dream

.
Sam Tita. Book development for:

Reconstructing God: Proposals Towards an Optimum Humanity

.
Ron Wypkema (The Clarity Institute). Substantive and copyediting for manuscript on the nature of consciousness and spiritual awakening.
Dhyan Dewyea. Copyediting for:

Beyond the 'I': Notes on Waking Up to Oneness

.
Sheldon Moore. Book development for:

Remember Zen: Awaken the Buddha-Nature Within.

Julia Star. Copyediting for:

The River Books (Book One): The Three Great Ways

.
Background Education
Doctor of Literature and Philosophy (Religious Studies: Spirituality). University of South Africa, 2002.
Master of Arts (Religious Studies: Mysticism) - Chancellor's Club Scholarship award. University of South Africa, 1998.
Master of Divinity (Spiritual Theology) - Spiritual Theology Prize award. Regent College, 1996.
Bachelor of Business Studies. University of Zimbabwe, 1987.

As an editor, I am highly appreciative of the creative energies that move writers and artists to create. My approach is to listen, hear clearly what the work wants to be and how it wants to be presented. I help bring the writer's creative vision into finished form by staying attentive to the overall structure of the theme and its inspiring vision.

I look forward to working with you and helping bring your vision into reality.

Chris Dube